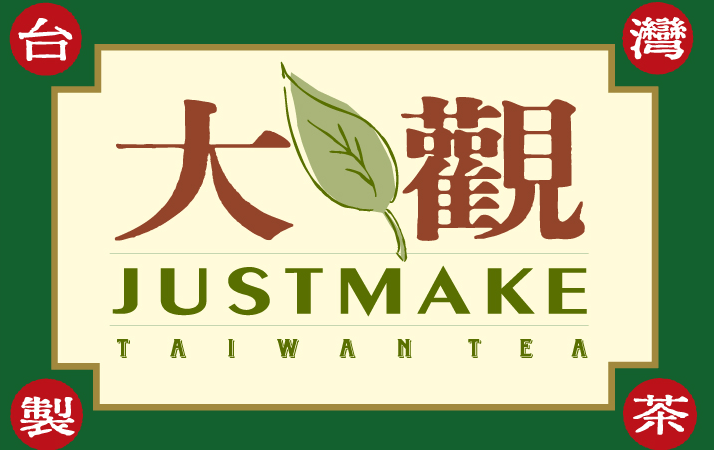 JUSTMAKE
In October 1999, we founded our First brands – Da Guan (JUSTMAKE), which means the grand new view in Chinese, have chosen to show the beautiful view of the tea garden in Taiwan. It provides based on eight kinds of special taiwan oolong tea. From plucking, making tootling, the tea masters select attentively some high-quality teas with their unique tea making skill, creating some excellent teas. We definite our slogan as below:

"The tea is not just tea but infused with elegance and attitude of life."
Our Three specific collection:
JUSTMAKE CLASSIC COLLETION
Preserved in every tin of JUSTMAKE TAIWAN OOLONG TEA is state of the art manufacturing process and essence local culture. Carefully selected from top grade leaves, JUSTMAKE is fermented with expert technique.
JUSTMAKE CLASSIC PYRAMID COLLECTION
Special selection of six classic JUSTMAKE TAIWAN TEA contained in pyramid shape tea bag, which leaves extra space for tea leaves to stretch and make it easy for busy tea lover to brew up the tea easier.
JUSTMAKE TAIWAN TEA ORIGIN COLLECTION (PREMIUM COLLECTION)
Since 17th century, the aborigines of Taiwan used to pluck camellia leaves to make it as a tea. Arrive from 18 centuries period 19 centuries period, this is distensible period for Taiwan tea production. Many people import camellia saplings and harvesting technology from Fujian china, meanwhile, they step by step, reclaim Ruifang District, Muzha and Mt. Dong Ding (in Nantou) area from virgin land to tea garden. After British merchant John Dodd successfully exporting Taiwan tea and Taiwanese tea became large scale and respected brand, as also, Taiwan tea started exporting mainly to overseas market since 19 centuries.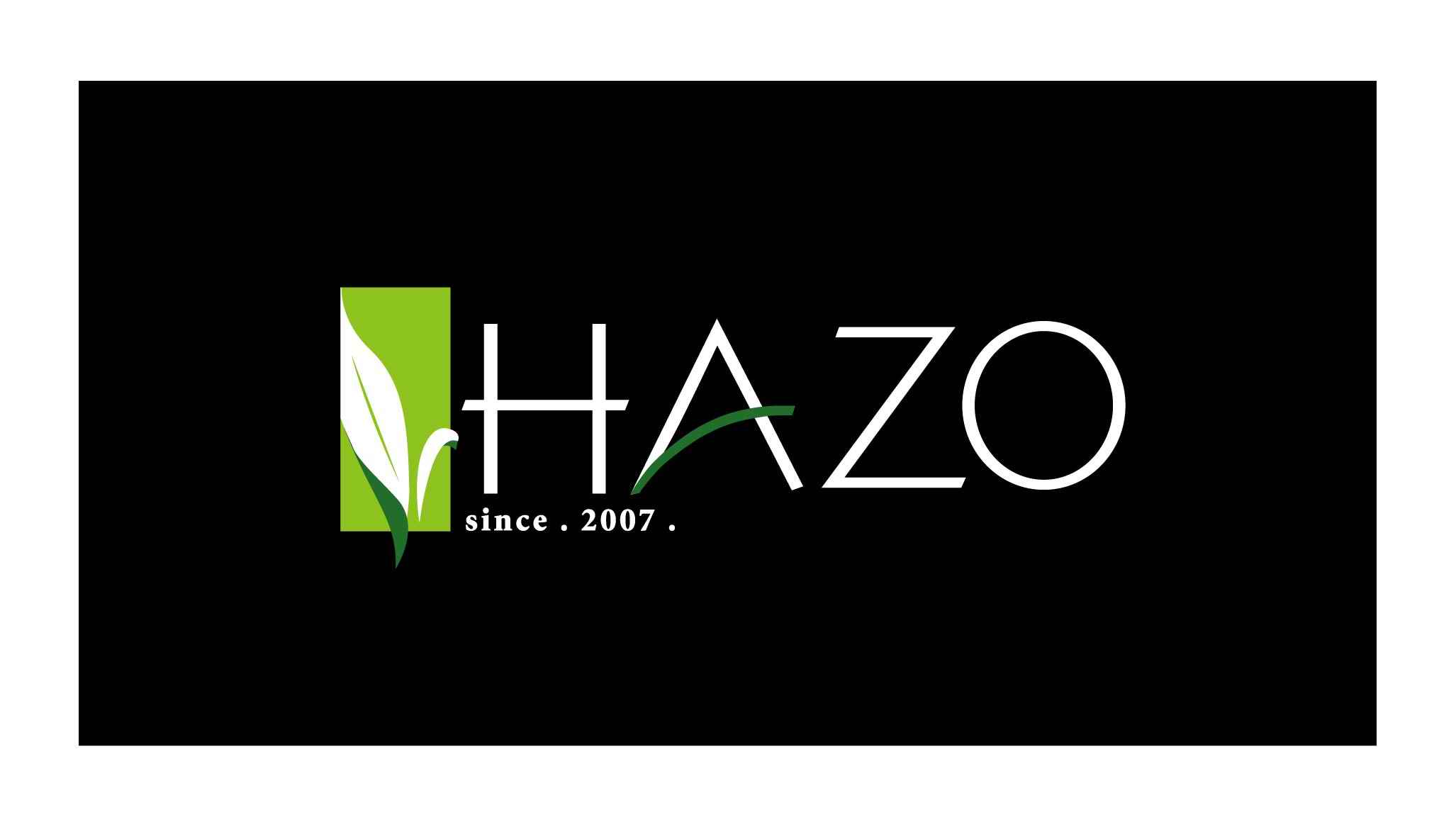 HAZO
In 2007, we founded our second brands-HAZO and it was the result of our researching team that visited a lot of places to find some quality herbs and teas.
Hazo teas are produced professionally by tea connoisseurs who admire and appriciate a cup of good tea.
Hazo has realized the importance of tea drinking in life, for many individuals and many generations.
With all this mind, Hazo has produced the essence of the high mountains to your home in a cup of refreshing HAZO tea.
"Sit back, relax and enjoy the sweet taste and aroma of each different type of HAZO tea, which is both good for our body and mind."