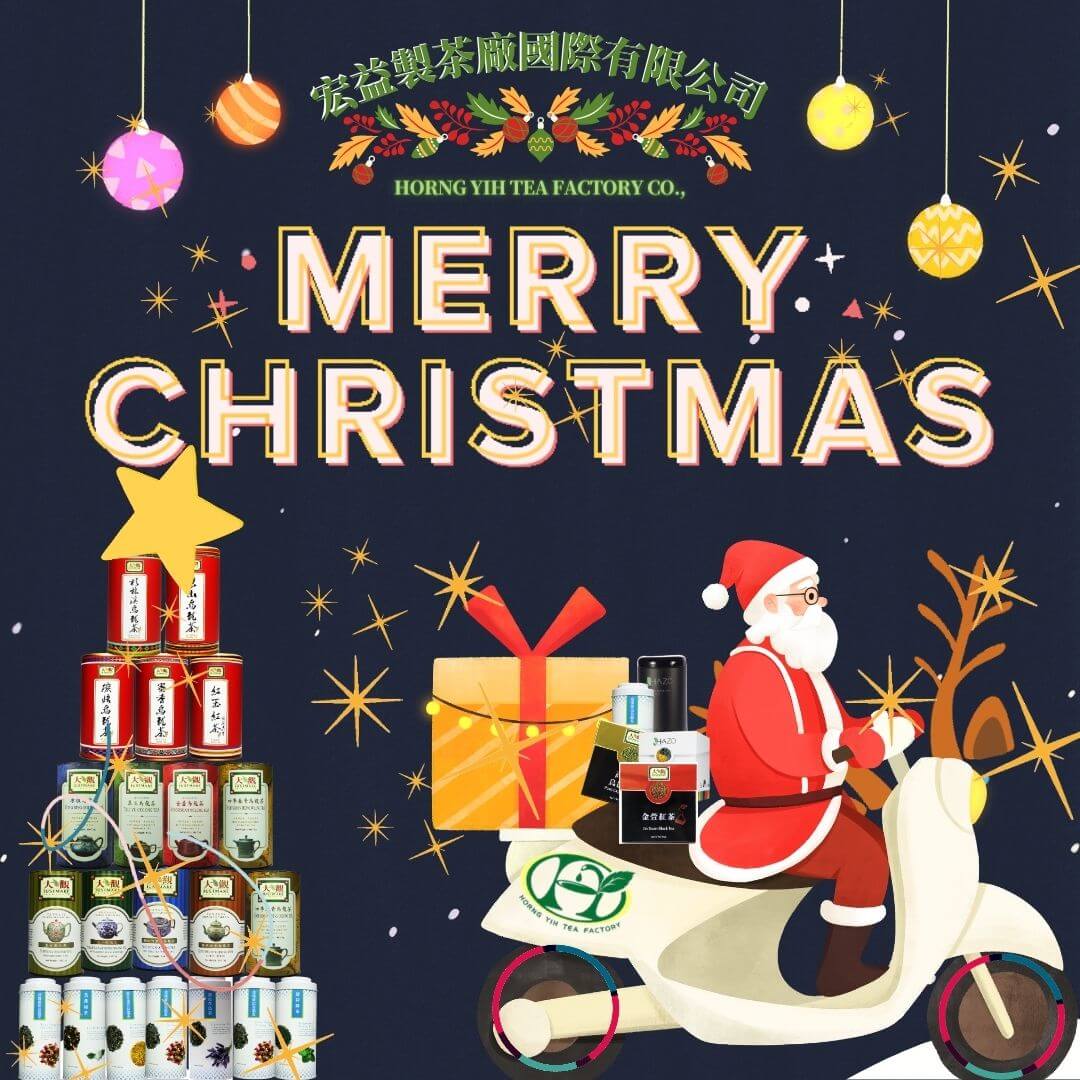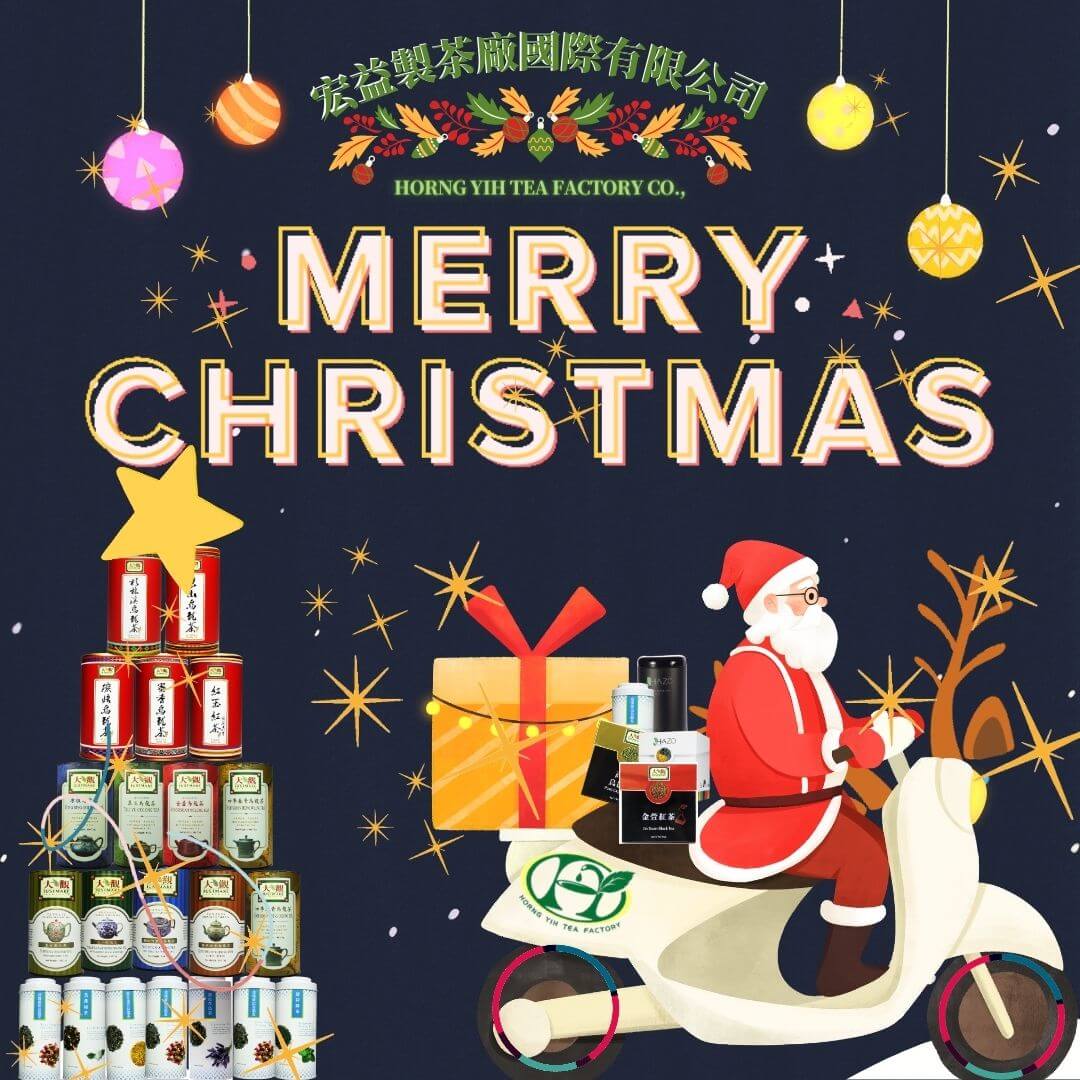 Happy Holidays!
2020-12-24
Happy Holidays from everyone at HORNG YIH TEA FACTORY CO.,
Wish your holidays will be fill with joy and laughter through the New Year!
Wish you happy, haelthy everyday!
Some said, "No matter how long the winter, spring is sure to follow."
We believe everthing would be bertter!
Merry Christmas!